2019/01/22
Successful Workshop on "Closing Loops in Cognitive Neuroscience"
Upon the invitation of two young researchers, international and local experts discussed recent advancements in neuroadaptive approaches during a 2-day workshop (21 – 22 January 2019).
2019/01/17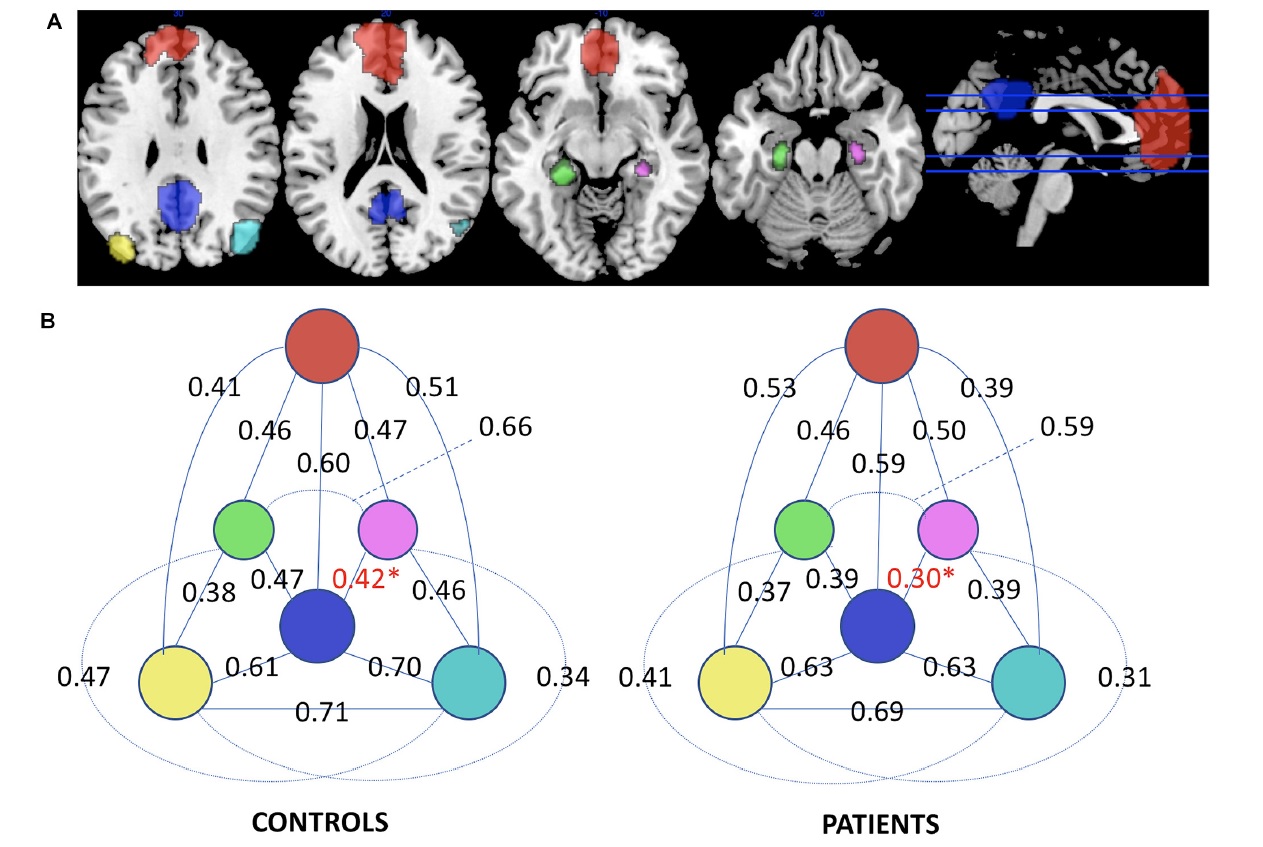 Recentr paper October, 23 2018
Default Mode Network Complexity and Cognitive Decline in Mild Alzheimer's Disease. in Front Neurosci. 2018 Oct 23;12:770. doi: 10.3389/fnins.2018.00770
2018/08/16
Successful past "Ultra-High-Field" Symposium in Bern
Magnetic Resonance Imaging at 7T will be available in Bern from beginning of 2019.
2018/06/14

Recent paper about Glucocorticoid and it' s effect on Salience Network
Recent paper about Glucocorticoid and it' s effect on Salience Network