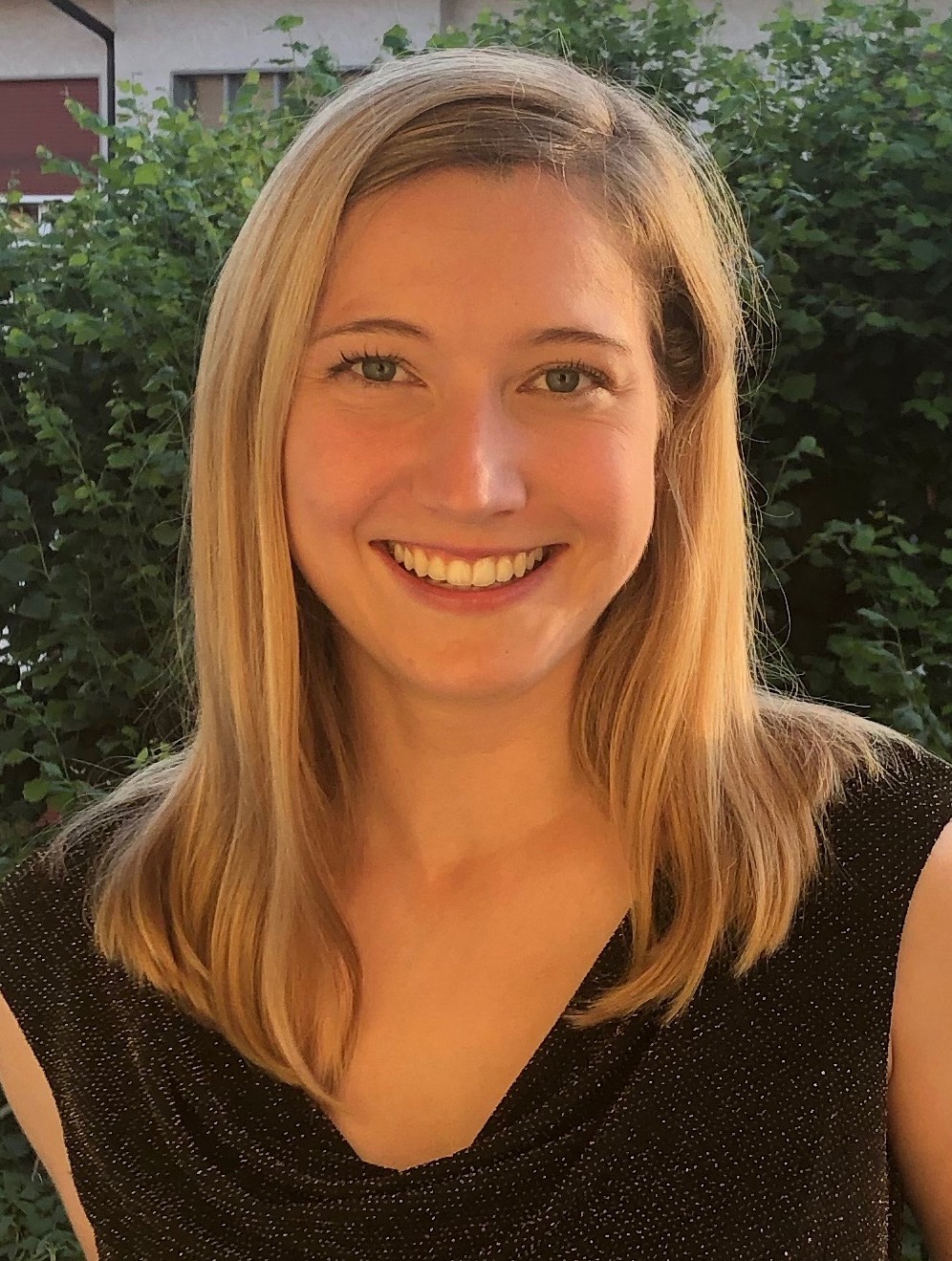 Dr. phil. Elisabeth Hertenstein
Postdoc and clinical psychologist
University Hospital of Psychiatry and Psychotherapy
Phone

E-Mail

Postal Address

Bolligenstr. 111, 3000 Bern, Switzerland
Research
The primary aim of my research is to understand and improve disordered sleep in patients with insomnia with and without psychiatric disorders. I am particularly interested in the understanding of subjective sleep perception and the optimization of psychotherapeutic treatment for insomnia. My past and present projects center on Acceptance and Commitment Therapy as a new psychotherapeutic treatment component for insomnia and the development of a behavioral treatment program for insomnia in patients with psychiatric disorders. Whereas my primary focus is psychotherapy, I am also interested in the neurophysiological assessment and modulation of sleep.
Clinical specialization
As a clinical psychologist and psychotherapist in training, my work centers on the diagnosis and treatment of the entire spectrum of psychiatric disorders, with an emphasis on affective and anxiety disorders. Moreover, I have a particular interest in the diagnosis and treatment of sleep disorders, with a focus on insomnia.
Biosketch
Since 2018 postdoc ('Sleep research in psychiatry', Prof. Dr. Christoph Nissen) and clinical psychologist, University Hospital of Psychiatry and Psychotherapy, Bern

2013-2018 PhD student/ postdoc ('Sleep, insomnia and mental disorders', Prof. Dr. Dieter Riemann) and clinical psychologist, Department of Psychiatry and Psychotherapy, University Medical Center Freiburg i.Br.

2016 PhD defense (mentor: Prof. Dr. Dieter Riemann, Freiburg i.Br.)

Since 2013 cognitive behavioral psychotherapist in training, Freiburger Ausbildungsinstitut für Verhaltenstherapie (FAVT, Freiburg i.Br.) and Akademie für Verhaltenstherapie und Methodenintegration (AIM, Bern)

2006-2012 Albert-Ludwigs-University, Freiburg i.Br., psychology studies, diploma

1997-2006 High school, St. Ursula Gymnasium Freiburg i.Br., Abitur
Publications